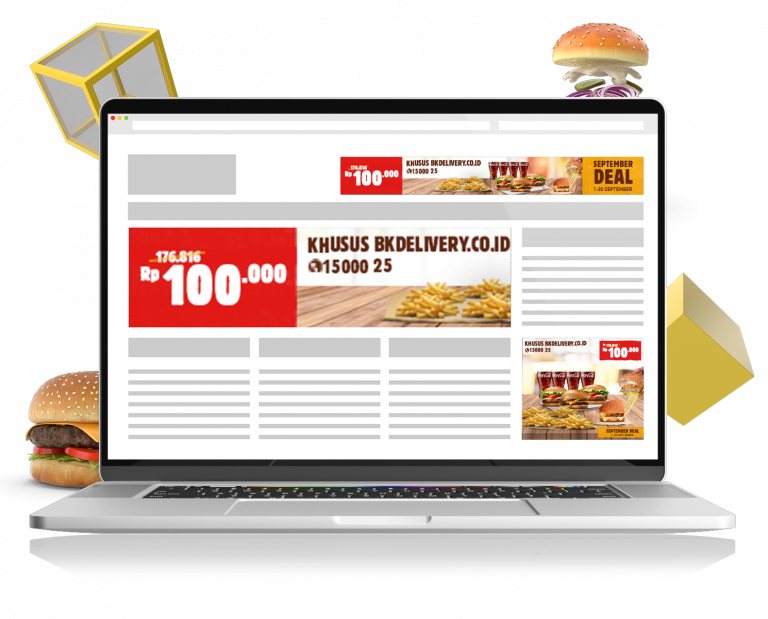 BURGER KING
---
Burger King Indonesia at the time is facing tough competition, with low organic traffic and visibility to their website. There's urgency for Burger King Indonesia to increase website traffic and delivery orders at bkdelivery.co.id

read more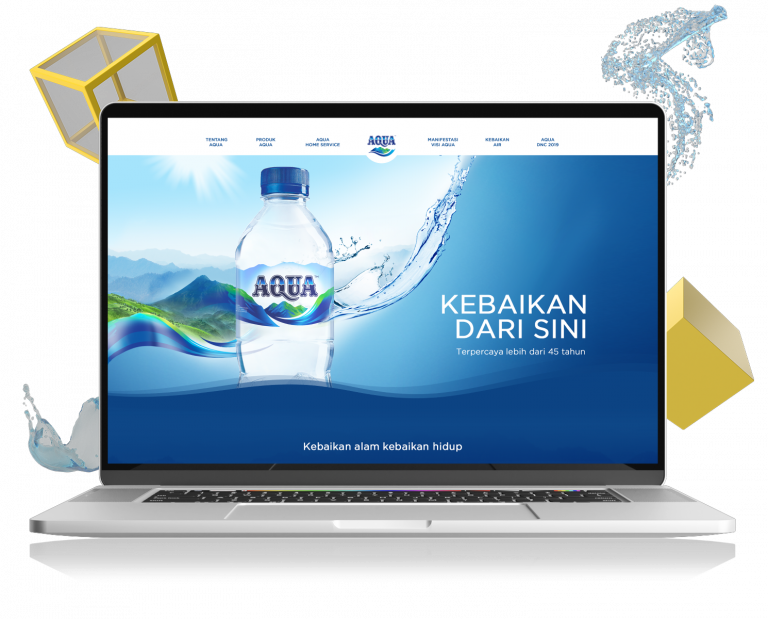 DANONE AQUA
---
Danone-AQUA is facing high competition from rising mineral water companies on search results for generic keywords, Danone-AQUA urgently need to increase brand association through relevant keywords.

read more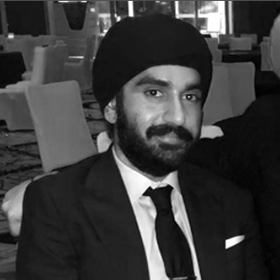 Pritam Narula
Director, PT Emway Global Indo
Ydigital comprises a group of highly talented and effective professionals who have done a great job in helping us establish a digital presence in the Indonesian market from 2014 to 2019. Responsive, flexible and performance driven - it has been a pleasure to work with them.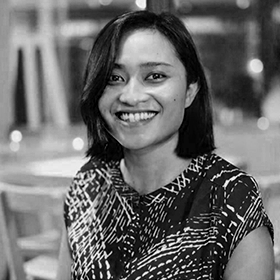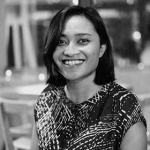 Intan Andini
Digital Lead, AQUA
Ydigital has a good understanding of determining digital KPI both from paid and owned media. They help me develop a new standard of search strategy followed with excellent analytics implementations resulting strong double-digit result in a year.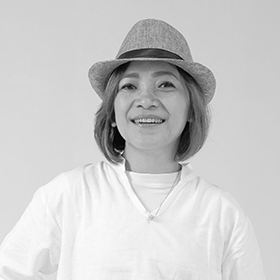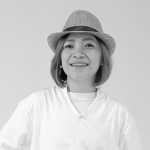 Geti Witayani
Marketing Communication & CMM, Propan
Ydigital provide a strong foundation in strategizing and trained us on how to transform our business as an extension of our conventional marketing and integrate digital marketing to suit our need and objectives.
WE'D
LOVE

TO HEAR FROM YOU
WE ARE ALWAYS READY TO TALK, AND MOST IMPORTANTLY, WE ARE ALWAYS READY TO LISTEN.
SHARE WITH US YOUR GOALS AND CHALLENGES THUS WE WILL SHARE OUR TIME AND EFFORT TO REACH AND OVERCOME THEM.