WE APPLY STRUCTURED AND MEASURABLE ACTIONS TO PURSE YOUR DIGITAL GROWTH AND INCREASE YOUR VISIBILITY TO MILLIONS OF YOUR AUDIENCE ONLINE.


Delivering a fully integrated digital campaign, we provide services on all digital touchpoints, from organic content management, and community-based communication approach to paid digital strategy. Be it elevating brand awareness or user consideration until converting at digital assets, we optimize corresponding channels to better achieve our objectives through a unified digital ecosystem.
Digital Market and Audience Research
Digital Paid Media Marketing
Search Engine Marketing
CRM Marketing
Social Media Campaign
KOL / Community Management
Mobile App Marketing
Social Commerce
We understand the significance of having relevant content to generate interest from the audience. So, from engaging copywriting to gorgeous visuals, our dedicated creative team will tell your story through the most charming narratives.
Communication Strategy
Brand Campaign
UI/UX Strategy
Digital Video Campaign
Digital Asset Creation
Content Writing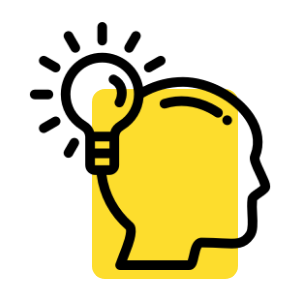 Having the right tools can only go so far if not utilized in the right way. In the hands of our experts, we take advantage of every kit, gear, and gizmos at our disposal to enhance and optimize all ongoing projects.
Digital Assets Audit
Digital Assets Development
Digital Assets Enhancement
Social Listening
Marketing Automation
Web / Mobile Analytics Implementation
Data Visualization Dashboard
Digital Optimization Tools
Whether you are new to digital marketing or simply wish to take your endeavor to the next level. We provide knowledge sharing from the most basic understanding of digital marketing all the way to how to launch marketing campaigns. Digital space can be a maze; fortunately, we have the instruction manual.
Digital Consultation
Topic-based group training
Specialized Training
Mentoring Program
Executive Coaching